Please go to WTP's
national Constitution Lobby page
for more information about the Constitution Lobby initiative and documentation about how to organize a state Constitution Lobby.
Each state lobby is a locally controlled, locally financed not-for-profit legal entity.
The Lobby is non-political and designed to institutionalize Citizen Vigilance across every level of government within the state, holding officials of local cities to federal representatives accountable to the state and federal constitutions.
If not you, who?
If not now, when?
We the People must defend our Constitutions and the Rule of Law!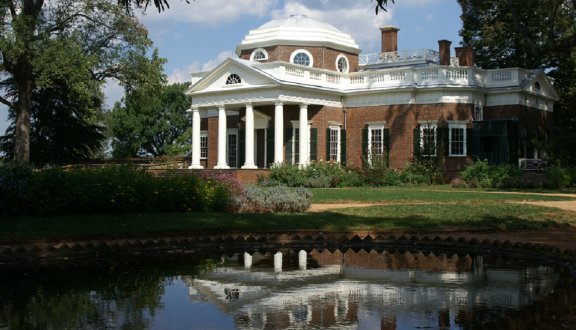 [excerpt]

"The People, shall either rally around the Divine Rights of Free Men, the Constitution and the Rule of Law, putting America back on Her Course as only they can, or continue to rely on the promises and assurances of men and experience more debt, dependency and decay as they experience the great unraveling of the Great American Experiment.

"For each reader of this message, it is truly, now, up to you."

Robert L. Schulz
Founder – We The People Foundation